Welcome to EngageTV
Smarter targeting.
In-depth analytics.
Real-time optimisation.
Welcome to Engage TV, where we simplify the complexity of buying digital TV solutions. Our expertise lies in planning, buying, and optimizing digital TV ad solutions for brands and agencies. Drawing on the power of advanced data analytics and deep market insights, we connect brands with their target audiences seamlessly and effectively. Engage TV aims to maximize your advertising ROI and build stronger connections with your audience.
About Us
At Engage TV, we take pride in our decades-long journey in the digital TV industry. Our team, consisting of seasoned marketing professionals, data scientists and strategists are committed to enhancing your brand's reach, engagement and visibility. By employing state-of-the-art technology, we ensure your brand's story resonates with your target audience on every screen.

Planning
We craft bespoke strategies that integrate seamlessly with your overall marketing plans. Our detailed market research, audience profiling and insights ensure your brand's message lands in the right place, at the right time.
Buying
Our buying power in the digital TV marketplace secures the best spots for your ads at competitive rates. We leverage our relationships with broadcasters and platforms to ensure your ads are displayed to the most relevant audience.

Optimisation
Our data-driven approach ensures every dollar you spend contributes to your campaign goals. With real-time performance tracking and adjustment, we ensure your ads continually perform at their peak.

Tailored Strategies
We create bespoke digital TV ad campaigns that align with your brand ethos and business goals.

Data-Driven Decisions
We leverage big data to target your audience accurately and optimize your campaign performance in real time.

Real-Time Reporting
We provide complete visibility of your campaign performance, ensuring you're always in the know.

Unrivaled Expertise
With a team of industry experts, we offer cutting-edge solutions based on the latest industry trends and technologies.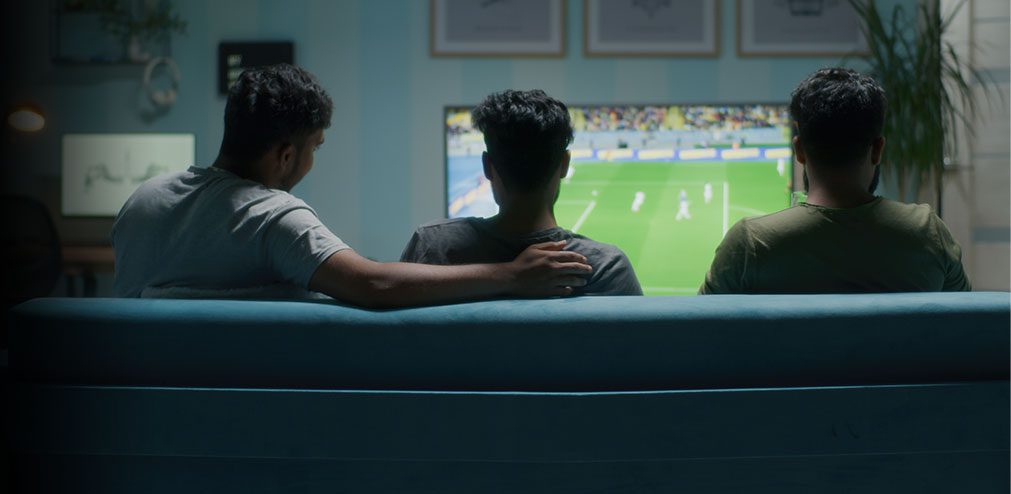 Pin point your ideal
audience with ease
Contact Us
Ready to amplify your brand's presence on the digital TV landscape? Get in touch with Engage TV today. We're excited to bring your brand's vision to life, one screen at a time.
"*" indicates required fields